Foundations, Corporate Donors, and Sponsors
The Liriodendron's cultural, educational, and historical offerings draw more than 25,000 visitors each year from Harford County and beyond. From our free Art Gallery to our Music at the Mansion series to our annual Holiday Open House, people of all ages enjoy art, music, history, social activities, private and public events, and fun in our buildings and grounds.
The Liriodendron Foundation has a wide variety of opportunities for foundation support, corporate donations, and sponsorships of both free and paid events and activities. These include support of family and community-focused events, our Museum Project, Art Gallery, Music at the Mansion, community events, and preservation and maintenance of our buildings and grounds.
Sponsorship levels vary depending on the event type and costs, and can include such benefits as acknowledgment on our website and in social media, signage in and around the mansion, and free admission to events.
For more details on these offerings, or to explore additional sponsorship ideas, please contact Brenna Kupferman, Director of Business Development at bkupferman@liriodendron.com or at 443-739-5530.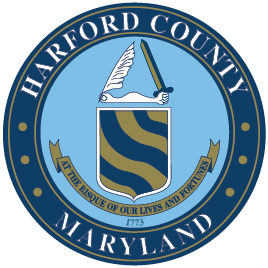 Get Involved or Donate
Today!
Visit Us
502 W Gordon Street Bel Air, MD 21014
Email Us
info@liriodendron.com