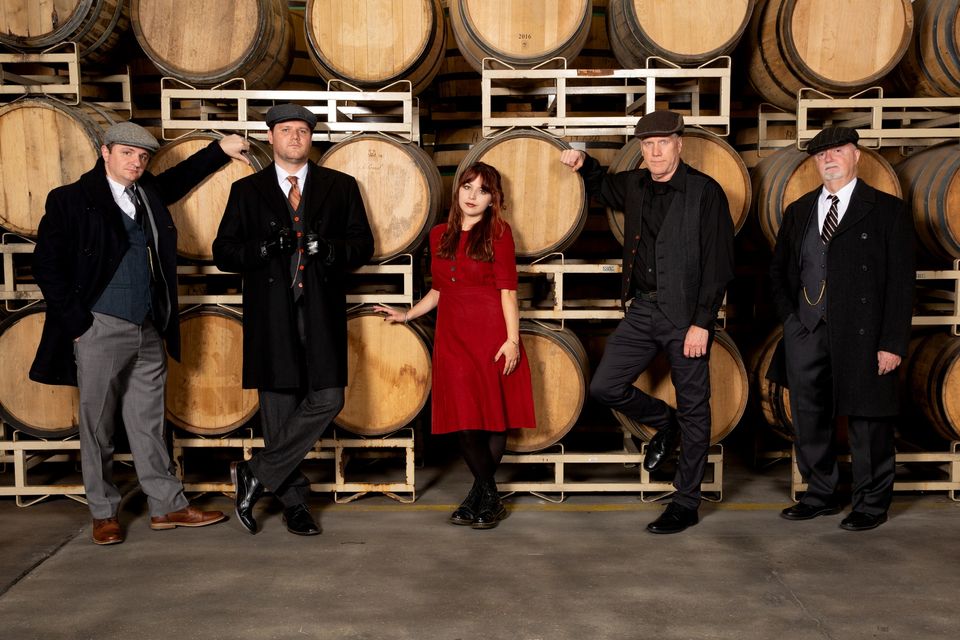 Back by popular demand! Music at the Mansion is excited to welcome Gaelic Mishap back to the Liriodendron for a special outdoor show on Sunday, August 13 from 5 to 7 pm.
Formed in 2010, the Baltimore Celtic Rock band includes musicians who span a generation, each bringing a unique musical influence to popular traditional and contemporary Irish music. Their performances at the Liriodendron always sell out quickly – get your tickets early!
Their energetic and lively music will get you dancing! Join us for an evening with a Music at the Mansion favorite the whole family will love!
The concert will be held outdoors. Food and beverages will be available for purchase from Village Bistro food truck and Independent Brewing Co.
Grounds open at 4:00. Concert begins at 5 pm. Tickets are $15 for adults. Kids 12 and under admitted free, but must be accompanied by an adult.
Visit https://bit.ly/GaelicMishap23 for tickets.
For additional information on our Music at the Mansion concert series, visit https://bit.ly/MusicAtTheMansion