HARFORD COUNTY'S HISTORIC EVENTS VENUE AND CULTURAL CENTER
LIRIODENDRON MANSION
Welcome to the Liriodendron Mansion
The historic Liriodendron mansion, built in 1898, was the summer residence of Dr. Howard A. Kelly, one of the four founding physicians of Johns Hopkins Hospital.
Sold to Harford County in the late 1970s, the mansion now operates as a historic, cultural, educational, and recreational facility, managed by the nonprofit Liriodendron Foundation, Inc.
The mansion is listed on the National Register of Historic Places, and is open to the public, free-of-charge, every Wednesday and Sunday. (CLICK HERE for Open House hours.) The Liriodendron hosts a variety of events and activities, including weddings, private parties, corporate meetings, music concerts, and free community events.
The 2nd floor of the Palladian mansion houses a free Art Gallery, and the Ice House on the property is home to a Prehistoric Native American exhibit. The 108 acres of grounds, part of Heavenly Waters Park, are open for public use from sun-up to sundown.
Events, Weddings, Business Functions
The Liriodendron Mansion is one of Harford County's premier venues for your special event.
Visit Us
502 W Gordon Street
Bel Air, MD 21014
Email Us
info@liriodendron.com
A Perfect Setting for Your Perfect Day!
A hidden treasure nestled in the woods, edged with flower and boxwood gardens. Celebrate your special day here and create beautiful memories for hosts and guests alike. Shaded portico use in summer or intimate fireside parties in the winter, the Liriodendron is a unique and elegant setting, year 'round. We offer this beautiful mansion with great pride knowing that every effort has been made to ensure you and your guests' time here will be special.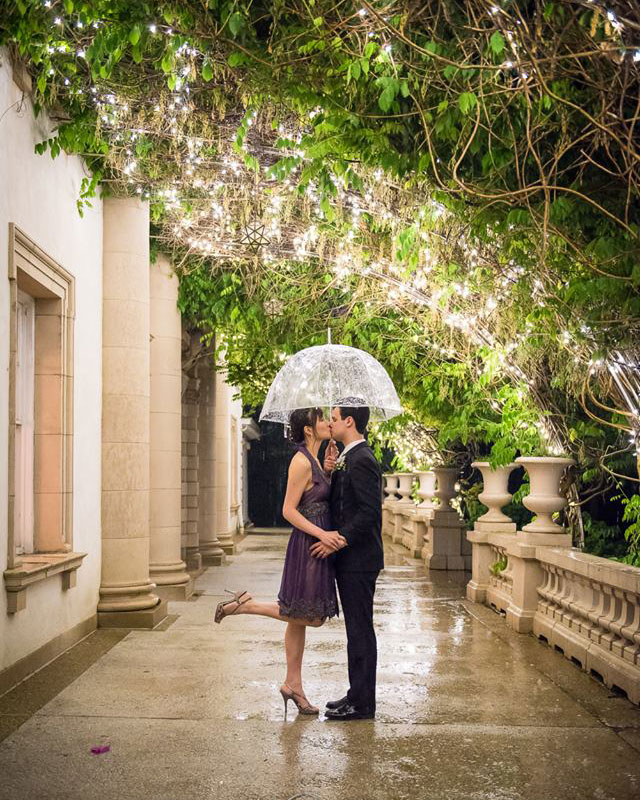 You can make a positive impact on the history and culture of our community. Learn about how you can support the Liriodendron and get involved.
Danielia Cotton will bring her exciting, soulful rock music to the Liriodendron for a special outdoor concert on Friday, July 17 at 6 pm.
A Message From Liriodendron Foundation Board President Arden Case McClune Regarding COVID-19 During this time of uncertainty and rapidly-changing information, I wanted to reach out to you about what the Liriodendron Foundation is doing to ensure the health and...
Due to the COVID-19 shut-down, this concert has been postponed. Please follow us on social media or visit here again to learn about all rescheduled Music at the Mansion concerts.